The program began in 1989 under the direction of Dr. Jack W. McAninch. In 2011, Dr. Benjamin N. Breyer joined the UCSF faculty and became fellowship director in 2013. The purpose of this program is to train individuals for a future academic career in male reconstructive and trauma related urology.  The goals are to provide trainees with extensive surgical experience in reconstructive urology, including adult urethral and genital reconstruction, urinary diversion and fistula repairs, genital cancer and penile preservation procedures, adult pelvic and urethral reconstruction, Peyronie's disease, erectile dysfunction and the diagnosis and management of male urinary incontinence.  A mentored, graduated experience in trauma diagnosis and management is focused at Zuckerberg San Francisco General Hospital (ZSFG). This provides the opportunity to work as a member of a Trauma Team providing care for acute trauma to the urinary and genital system. 
The research experience is based on outcomes research utilizing an extensive trauma and reconstructive database developed over the past 30 years.  Fellows will also use large publicly available data sets to answer key research questions in male genitourinary reconstruction and trauma related urology. Fellows are supervised and guided through the development of research projects, which include protocol preparation and development, statistical analysis, data collection techniques, data interpretation, manuscript preparation, etc.  It is expected that each trainee will complete and publish numerous manuscripts during fellowship.
Learning how to be a surgeon educator and future role model is one of the major goals of this program.
Current Fellow
2020-2021

Gregory Amend, MD
Current Male Genitourinary Reconstruction and Trauma Fellow
Fellows Trained
2019-2020

Nnenaya Agochukwu-Mmonu, MD
 
2017-2018

Andrew Cohen, MD
Male Genitourinary Reconstruction and Trauma Fellow
Attending, John Hopkins Medicine Institutions, Baltimore, Maryland
2017-2018

Nima Baradaran, MD
Male Genitourinary Reconstruction and Trauma Fellow
Attending, Ohio State University, Columbus, OH
2016-2017

Gregory Murphy, MD
Male Genitourinary Reconstruction and Trauma Fellow
Attending Physician, Washington University, St Louis, MO
2015-2016

E. Charles Osterberg, MD
Male Genitourinary Reconstruction and Trauma Fellow
Assistant Professor of Surgery, UT Dell Medical School, Austin, TX
2014-2015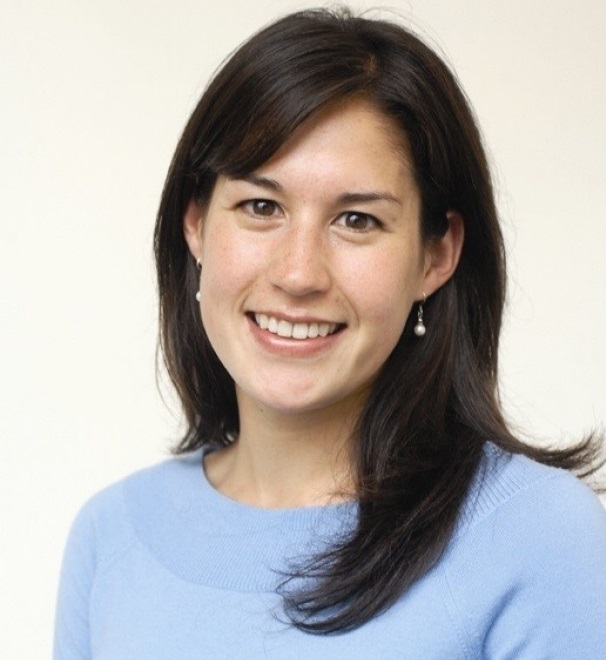 Catherine Harris, MD, MPH
Male Genitourinary Reconstruction and Trauma Fellow
Attending Physician, Santa Clara Valley Medical Center, Santa Clara, CA
Part -time Attending, University of California, San Francisco, CA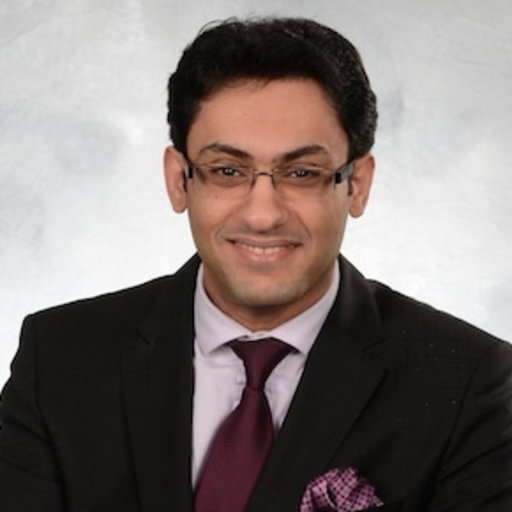 Amjad Alwaal, MD
Male Genitourinary Reconstruction and Trauma Fellow
Assistant Professor, King Abdul Aziz University Hospital, Jeddah, Saudi Arabia
2013-2014
Sarah Blaschko, MD
Male Genitourinary Reconstruction and Trauma Fellow  (2013-2014)
Adjunct Assistant Professor of Urology at UC/SFGH, San Francisco, CA